Company profile
About us
As an operator providing services for the non-ferrous metal mineral supply chain, Shanghai Yikuang E-commerce Co., Ltd. was established by Jinxun Stock ( securities code: 870844 ) in Shanghai,China at the beginning of 2016. Shanghai Yikuang is widely known for its provision of non-ferrous metal mineral service and ability to meet the needs of customers, its employees and society. Moreover, Yikuang has cooperated with several organizations in the sector to provide operation services and meet the different needs of customers in the sector.
Business scope
Yikuang provides all-round professional services such as trading platform, settlement, financing, storage, logistics and consultation for the mining enterprises, smelting plants, merchants and even individuals and other organizations participating in the trading of bulk stock.
Mission
To find a more appropriate market for each batch of nonferrous metal mineral, find the optimal schemes for operation of supply chain for each client, and build a more professional trading platform for the market.
Vision
To create the world's most professional mineral industry chain platform!
To provide services for the honest and trustworthy customers, provide wholehearted services, jointly create new value, and create a harmonious symbiotic business ecosystem.
Senior team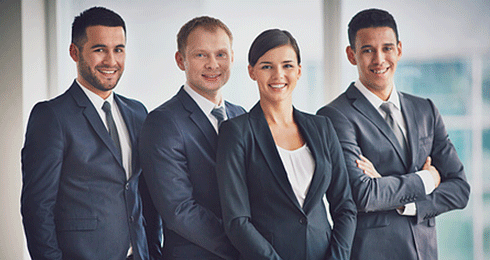 Currently, iekuang.com has a core team consisting of more than 30 members, among which, members of the operation, product and technical team are mainly from the traditional and B2B bulk E-commerce platform including zhaogang.com, Shanghai Ganglian and SMM, and those of business team are mainly from the famous domestic and foreign companies in the sector, such as Trafigura, Jiangxi Copper Corporation and Yunnan Copper.
Currently, the company has established 4 offline offices respectively in Hunan, Inner Mongolia, Henan and Yunnan where the mineral trade is centralized, and will establish offices in Xizang, Shaanxi and the ports including Port of Lianyungang, Port of Fangcheng and Port of Tianjin.